Our Customers
A selection of customers who are successfully using our systems.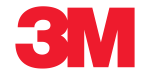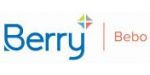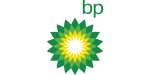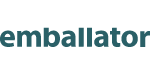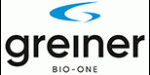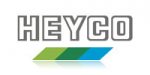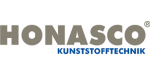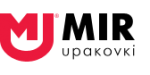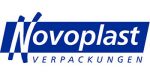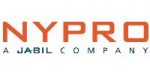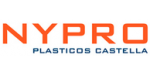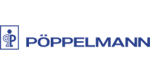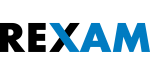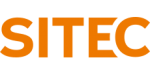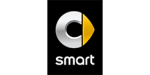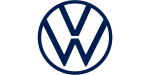 Our Automation Partners
Automation and image processing work hand in hand. This is why good communication and precise consultation between the automation specialist and the image processor is so important.
These are our automation partners, but of course our image processing solutions can also be integrated into systems from other manufacturers.